Local Area Info
Swansea is the second largest city in Wales and is rich with culture and history.

It has a large central shopping centre with arcades and a colourful indoor market, along with several out of town retail parks.

Swansea is situated around a beautiful bay that is several miles long, with the newly developed SA1 and marina complexes situated between the sea and city centre.

Swansea's Marina lies in the award winning Maritime Quarter and has surrounding restaurants, café's, shops and marine businesses.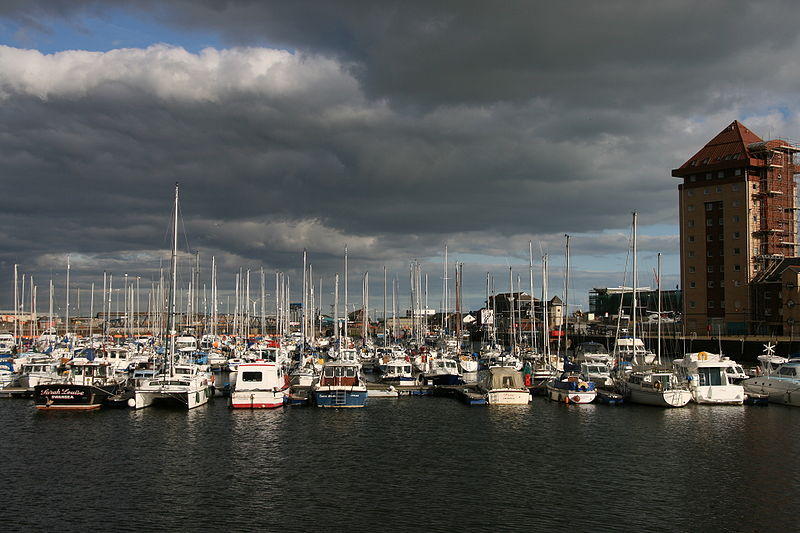 At the far end of the bay is the popular tourist village of Mumbles with its quaint shops, restaurants parks. Mumbles is also noted for its beaches, pier and lighthouse.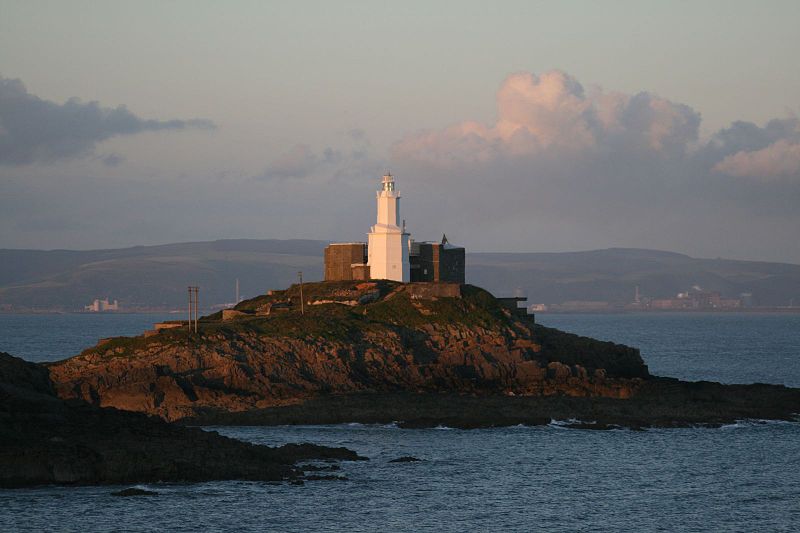 Swansea is at the gateway to The Gower Peninsula which is surrounded by some of Britain's most beautiful scenery and has some of Britain's most stunning beaches. For example Three Cliffs Bay which is considered by some to be one of Britain's best beaches. The area is also the first in the UK to be designated as an Area of Outstanding Natural Beauty. Nearby there is Rhossili Bay which has recently been named Europe's third best beach and UK's best beach according to TripAdvisor.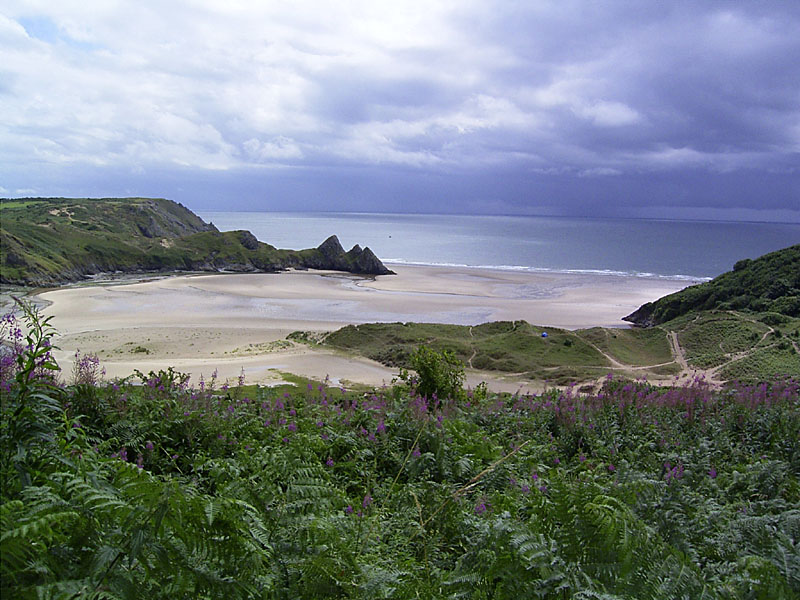 Getting There
Swansea has excellent road and rail links and is easy to access via the South Wales - Paddington train link and the M4, which provides fast transport to places such as Llanelli and Carmarthen to the west and to the east Neath, Cardiff, Newport, Bristol and Heathrow Airport.


Education and Culture
Swansea University is placed within the top 50 places for UK universities in 2013. Moreover it is also ranked as one of the safest universities to attend to in the UK.

Swansea Metropolitan University is another university inhabiting Swansea which boasts to be one of the most financially stable institutions in the UK with a high record of graduate employment. Swansea also holds a multitude of high quality colleges and schools.

Swansea presents a number of museums such as the National Waterfront Museum, Swansea Museum and the Dylan Thomas Centre.


Health
The two main hospitals of Swansea are Singleton hospital and Morriston hospital. There a number of other hospitals and services in Swansea and Wales.


Sport & Leisure
Swansea's Liberty Stadium is the home of Swansea City Football Club, the Ospreys and Swansea R.F.C two of whom are the most successful teams in the UK. It is also used to stage concerts and has hosted names such as Pink, The Stereophonics, Elton John and Rod Stewart.

Wales National Swimming Pool situated in Sketty was used to train Olympic and Para-Olympic swimmers for the London 2012 Olympics Games. The LC2 is Wales' most visited tourist attraction with a wave machine and water slides. A new Water Sports centre has recently opened and several cycle paths link together to give over 28 miles of safe cycling for all. To view cycle routes please visit http://www.swansea.gov.uk/cycling
To find your nearest sport and leisure facilities in Swansea, click here.



Theatre and Nightlife
Swansea has a huge variety of venues that go from several theatres including The Dylan Thomas Centre and The Grand Theatre in the centre of the city which hosts local and International Stars as well productions straight from the West End. There is a vibrant night life in Swansea from café's and restaurants to nightclubs and a casino.



---